Woensdag 20 maart 20:00 tot 22:00
Torenallee 46 30 Eindhoven
Voor wie en met welk doel?
Have you ever experienced a meeting where being was more important than the doing? A meeting where it was more important how you are, why you are there and what you can bring instead of talking about what should be done, what others should do or what is needed to keep the stakeholders happy? Have you ever had a meeting where you felt you can actually make a difference and be the change?
Join Berry, Harmen and Ineke this evening where the Jump Movement method comes together with the Firemakers method. Be there, it's free!
Georganiseerd door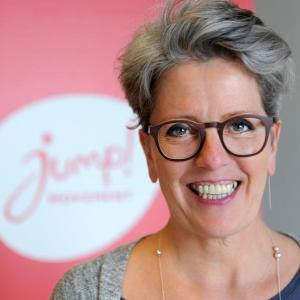 ---