Deze Jump is besloten en daarom kun je je niet aanmelden
Woensdag 4 maart 09:00 tot 17:00
Voor wie en met welk doel?
Looking forward to learning more about the ways to go about change and Jump Movement?
On March 4 Ineke is joining us in Nairobi to update us on the latest ways to use it.
What can you expect?
- More insights to go about a consultancy approach with Jump Movement
- Total outline to facilitate connection and change steps in teams and organizations
- How to use the spirit of Jump Movement together with the 7 steps?
- lots of inspiring stories Ineke wil share with us from the past years of development and implementing Jump Movement
Join us!
8 hours of pure inspiration!
This training is available for Kenyan Certified Professionals of Jump Movement
Georganiseerd door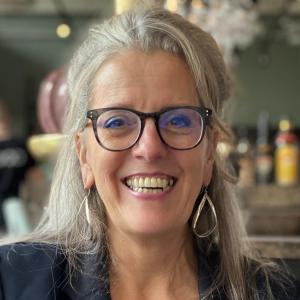 ---