Deze Jump is besloten en daarom kun je je niet aanmelden
Woensdag 15 januari 14:00 tot 17:00
Marconilaan 4 B Eindhoven
Voor wie en met welk doel?
How to relax both inside and out? Give yourself this mini retreat with Vincent and Ineke. He is THE breath master from Kenya, working globally to inspire and support people to breathe. And she is THE expert in movement while seated.
This event could be your way to your inner self... to your inner fire and to your inner ability to choose and take the steering wheel into your own hands.

This could be your gateway to happiness
Just join in and experience it!
Deze workshop vindt plaats in de studio van Yogatrainer
Georganiseerd door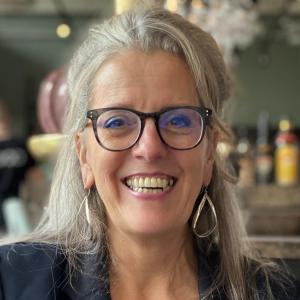 ---