Maandag 12 november 19:30 tot 21:30
Voor wie en met welk doel?
Collaboration with Female Wave of Change in the month of November on the topic of Economic Empowerment for women. This session contains the instruction on how to use the Jump Movement method to be able to have the conversation with another woman somewhere in the world. Care to join? Send your email address to info@jumpmovement.com and we wil connect you.
Georganiseerd door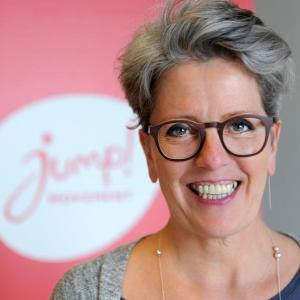 ---