Deze Jump is besloten en daarom kun je je niet aanmelden
Vrijdag 4 december 15:00 tot 17:00
Voor wie en met welk doel?
How often did you take your next step based on this statement 'So why not actually?' You didn't have any proof of success, but you still did it.
In this session we will follow along the 7 steps of the Jump Movement methodology and end up with your personal next step regarding 'why not?'
Join us to get connected to other bold people, to find your next step in whatever direction is important for you now and enjoy sharing and reflecting!
Founder Ineke Hurkmans is guiding this session
Georganiseerd door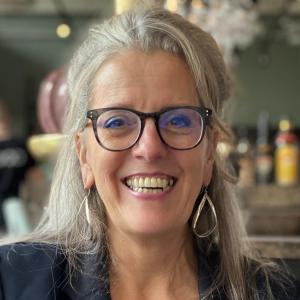 ---